Discover the range of CARBEL stoves RI and their multiple installation options.
Models that simplifies the installation without major masonry work.
Available in widths of 100, 80, 70 and 60 cm.
Enjoy the heat from convection and also from the functionality of their integrated fans.
Can be wall-suspended, placed on a logbox, or a pedestal.
CUSTOM OPTIONS OF THE MODEL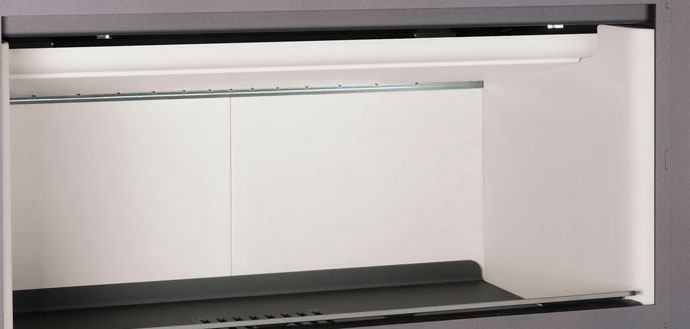 THERMIC:
Interior lined with refractory slabs.
High strength.
High level of thermal inertia.
Self-cleaning material.
Performance              


Strength                       


Thermal response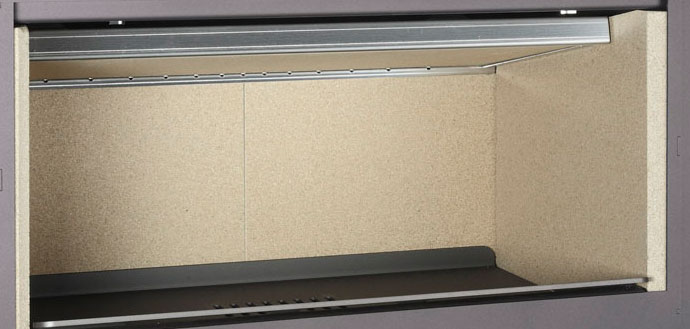 VERMICULITE:
Interior lined with high density Vermiculite sheets.
Their refractory properties offer higher temperatures, improving the combustion of the firewood.
Performance            


Strength                      


Thermal response  

Four fans with a power of 720 m3/h
It has three positions:
Operation at minimum speed.
Operation at maximum speed.
Operation with automatic safety thermostat.
DECLARATION OF PERFORMANCE