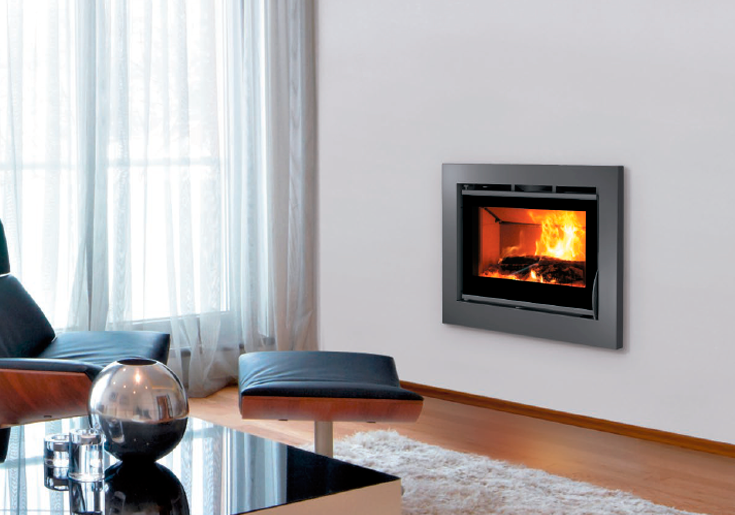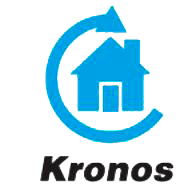 Equipped with KRONOS technology
COMBUSTION CHAMBER COATING
Vermiculite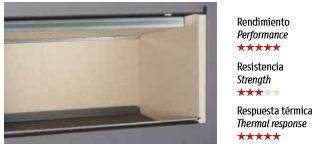 Interior lined with vermiculite plates.
Thanks to its refractory properties, higher temperatures are achieved favoring the combustion of firewood.
Thermic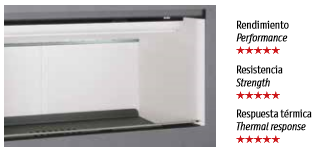 Interior lined with slabs of white refractory cement. High strength. High level of thermal inertia. Self-cleaning material.
FRAMES
3-sided,
4,5cm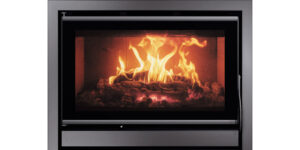 3-sided frame of 4.5cm
To finish the installation of the device with a discreet frame that covers the sides and the top of the device.
4-sided,
4,5cm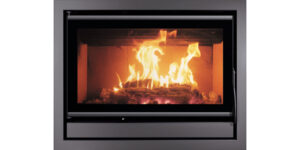 4-sided frame of 4,5 cm
To finish the installation with a frame that covers the four faces of the apparatus.
Special,
6cm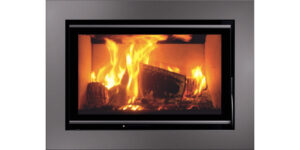 4-sided frame of 6cm.
Elegant frame that covers the 4 sides of the appliance integrating the fan cover so that it is not visible.
VENTILATION
Without turbine
The CARBEL inserts and fireplaces are designed to work perfectly with both turbines and without them.
The advantages of not carrying ventilation is that no electrical installation is necessary.
2 fans
KRONOS 60 is equipped with 2 fans and 2 outlets for channelling hot air. Ventilation by means of two speed fans and safety thermostat.