ESTUFA MAIA WALL
Double chamber unit. Optional suspended version or with legs.
Discover the range of stoves MAIA and their multiple installation options.
• With a fine and slim design, it is available in the versions: ROUND, LARGE, WALL, CUBE and SLIM
• Adjustable primary and secondary air inlets for a total control of the combustion
• Double baffle system
CUSTOM OPTIONS OF THE MODEL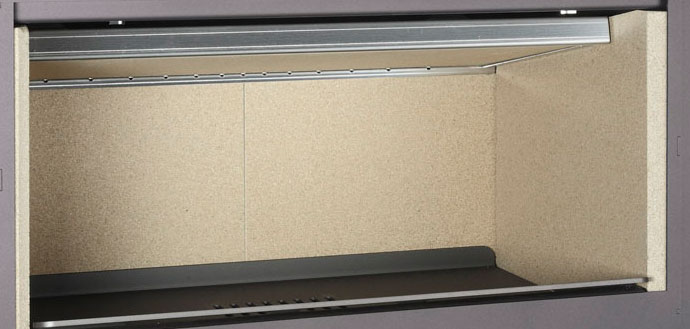 VERMICULITE:
Interior lined with high density Vermiculite sheets.
Their refractory properties offer higher temperatures, improving the combustion of the firewood.
Performance            


Strength                      


Thermal response  

DECLARATION OF PERFORMANCE