Available in sizes 70, 85 and 100 cm, the A (2) range is perfect to renovate existing fireplaces or for new-build fireplaces.
Thanks to the fan system they will heat up silently, quickly and efficiently.
– Large combustion chamber and panoramic glass
– Fans system with two speeds and thermostatic function
– Optional exterior air intake
– Frontal air outlet regulation system
– Primary air regulation
– Secondary air regulation
– Tertiary preheated air
– Clean glass system
– Reversible door
CUSTOM OPTIONS OF THE MODEL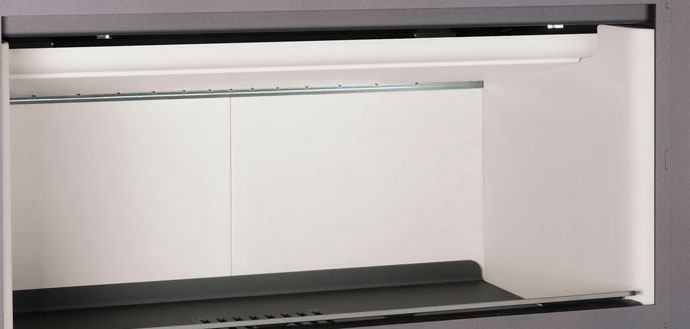 THERMIC:
Interior lined with refractory slabs.
High strength.
High level of thermal inertia.
Self-cleaning material.
Performance              


Strength                       


Thermal response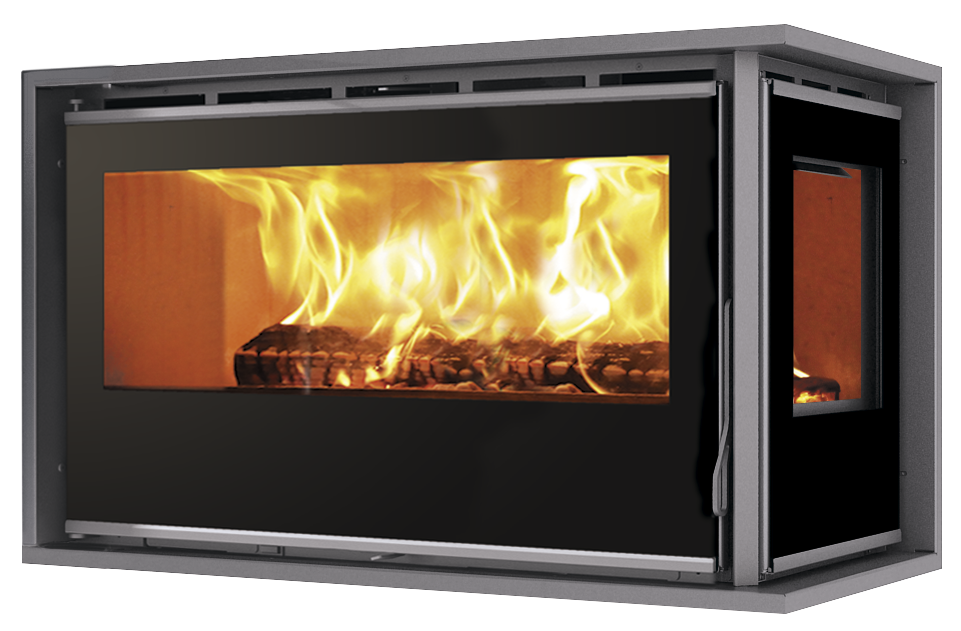 To finish the installation with a frame that covers the four sides of the insert.
With fans:
Integrated ventilation system.
Models with two or four fans, with a flow of 360 m3/hour or 720 m3/h.
3 positions switch: minimum speed, automatic mode and maximum speed.
In automatic mode the fans switch-on when the temperature reaches 45ºC.
DECLARATION OF PERFORMANCE