The ideal solution for energy saving
Designed to operate on firewood, they will allow you to enjoy the benefits of a fireplace while taking advantage of its heating power to heat your home's radiators and produce hot water for sanitary use.
Efficiency and Performance
CARBEL has developed a range of water chimneys with optimum combustion levels.
The high temperatures reached during the combustion, allow to achieve energy yields of up to 85%, which means a considerable saving on fuel and a clear advantage over less efficient models.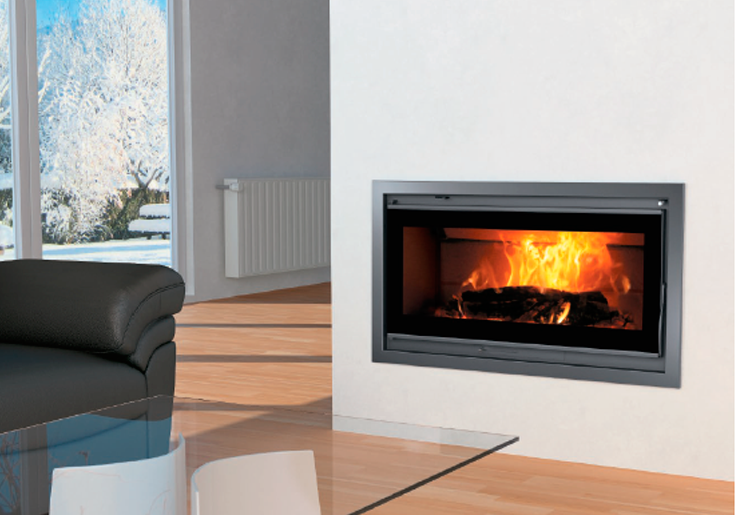 Potencia: 24 Kw. - 32 Kw.
Rendimiento: 85%
Emisiones CO: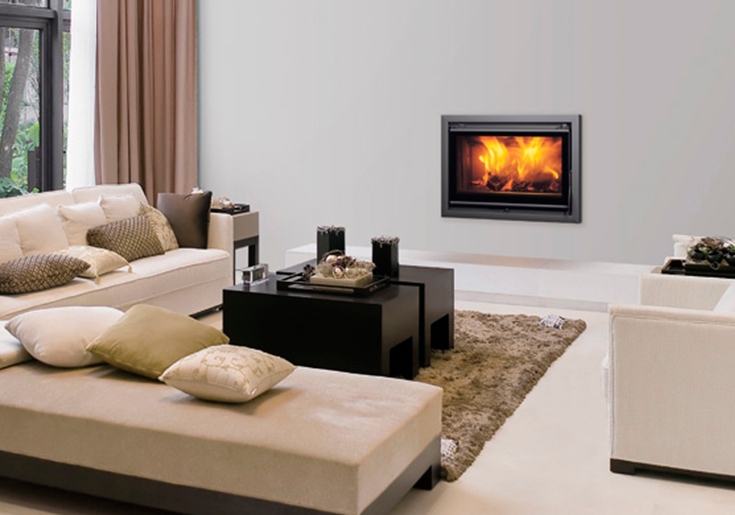 Potencia: 15 Kw. - 23 Kw.
Rendimiento: 80%
Emisiones CO:
INSERTABLES DOBLE CARA