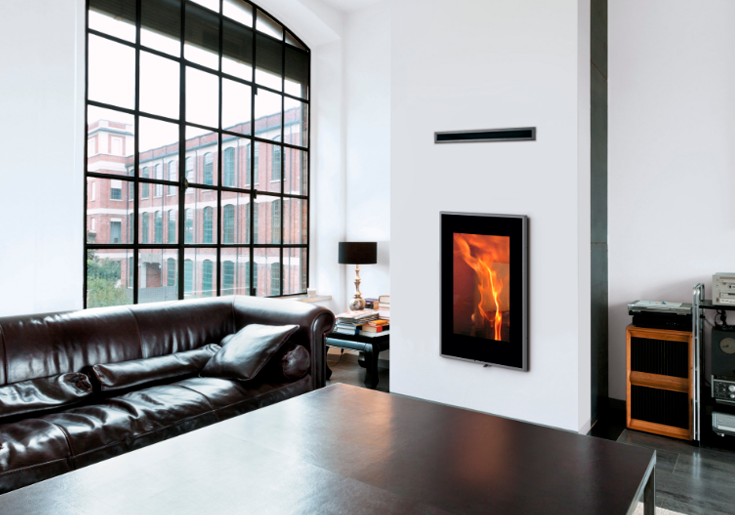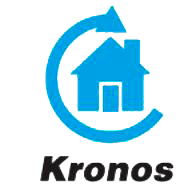 Equipped with KRONOS technology.
COMBUSTION CHAMBER COATING
Vermiculite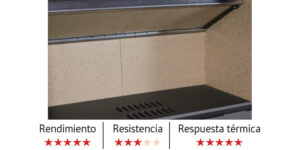 Interior lined with vermiculite plates.
Thanks to its refractory properties, higher temperatures are achieved favoring the combustion of firewood.
Large glazed door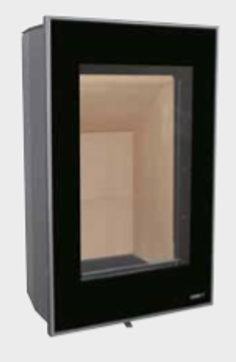 Maximum view of the fire, thanks to its large, completely glazed door.
VENTILATION
Without turbine
The CARBEL inserts and fireplaces are designed to work perfectly with both turbines and without them.
The advantages of not carrying ventilation is that no electrical installation is necessary.
independent external air
VISION, an airtight stove with possible independent external air intake for combustion and convection.
BOX con ventilador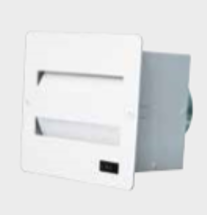 A system that directs convection-heated air by means of a quiet 180 m3 fan. Includes 2-position switching device.
DESCRIPTION
Modern and minimalist
Vertical design fireplace for enjoying
all the charms of the fire.
Maximum view, thanks to its totally
glazed door.
Airtight model with the possibility of
an external air intake for combustion
and convection.