C-80 HIDRO THERMO-FIREPLACE
The ideal solution for energy saving
The woodburning hydro stoves allow you to enjoy the benefits of a fireplace and also to heat the water for home radiators and sanitary water.
Available in widths of 80 and 100 cm.
The HIDRO range is characterized by its careful design and aesthetics.
Safety and confidence.
Our

 

hydro fireplaces

 

are equipped with a stainless steel coil which allow the installation of a thermal safety release valve. This way, you will enjoy a pleasant, safe and comfortable heating system in your home.
CUSTOM OPTIONS OF THE MODEL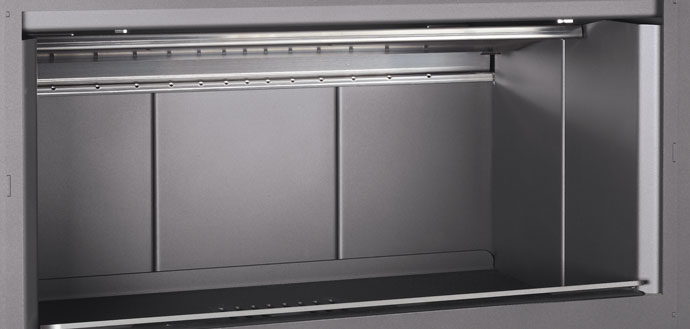 ECO:
Interior lined with Steel sheets, which provide a rapid strong heat.
Lining the surface with these sheets provides a high level of resistance to stress and deformations.
Performance          


Strength                  


Thermal response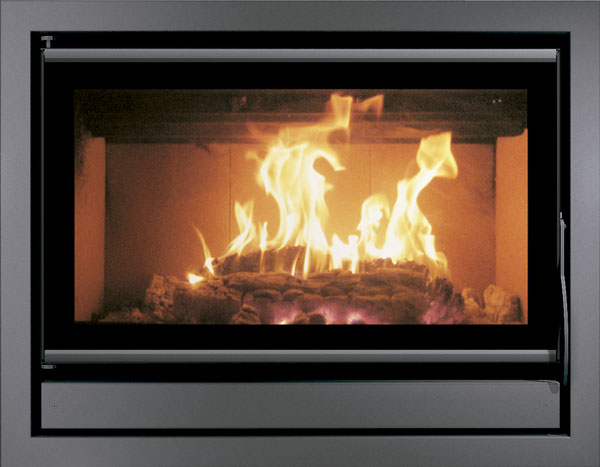 To finish the installation with a frame that covers the four sides of the fireplace.
Without fans, heating by natural convection.
Models designed to operate perfectly with or without ventilation.
Convection heat is characterized by being a pleasant heat, 100% silent.