ATENEA STOVE
Stove that offers an excellent view of the fire
Discover the range of stoves Atenea and their multiple installation options.
• A stove that offers an excellent view of the fire, thanks to
its large combustion chamber.
• Primary and secondary adjustable air intakes for complete
control over burning.
• Double baffle system.
CUSTOM OPTIONS OF THE MODEL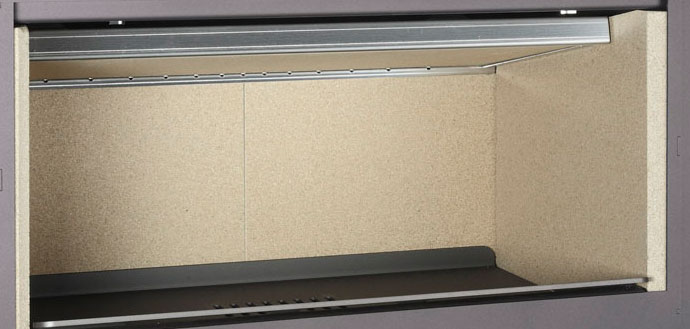 VERMICULITE:
Interior lined with high density Vermiculite sheets.
Their refractory properties offer higher temperatures, improving the combustion of the firewood.
Performance            


Strength                      


Thermal response  

DECLARATION OF PERFORMANCE