Welcome to the Plus generation!
Thanks to the great strides made in our research and development lab, we have created a new generation of Plus cassette inserts, units that guarantee incredible performance with minimum CO2 emissions into the environment.
Designed and built to comply with - and even surpass - the CE European standards for wood stoves (CE 13240) and for cassette inserts (CE 13229), the Plus product line is meant to be an efficient, safe and competitive solution.  Welcome to the Plus generation!
About the new Plus combustion system
Energy efficiency: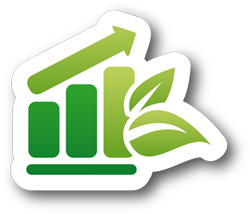 The efficiency of a cassette insert or wood stove indicates what percentage of the heat produced by combustion is actually useful for heating a home.
That is why choosing high-efficiency units, and using them properly, leads to energy savings - better heat use with lower firewood consumption.
Lowering of emissions: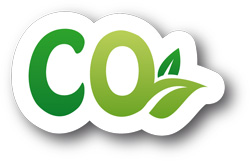 We at CARBEL consider it our responsibility to offer products that are environmentally friendly.
Thanks to the preheated secondary air intakes, the units achieve cleaner combustion with the resulting reduction in CO2 emissions.