FIREPLACE KRONOS 70 DOUBLE SIDE
Doubly attractive.
Perfect to set two different spaces.
Its size allows an easy integration in any ambient.
Independent door opening.
Silent and powerful ventilation on both sides thanks to four 2-speed fans with safety thermostat, offering a maximum air flow of 720 m3/h.
Silk-screened glass.
Double combustion system.
Air wash system.
CUSTOM OPTIONS OF THE MODEL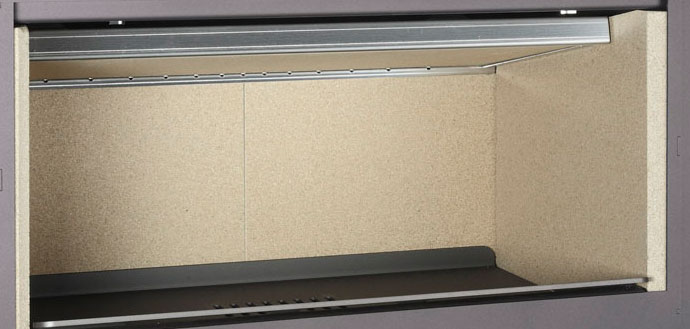 VERMICULITE:
Interior lined with high density Vermiculite sheets.
Their refractory properties offer higher temperatures, improving the combustion of the firewood.
Performance            


Strength                      


Thermal response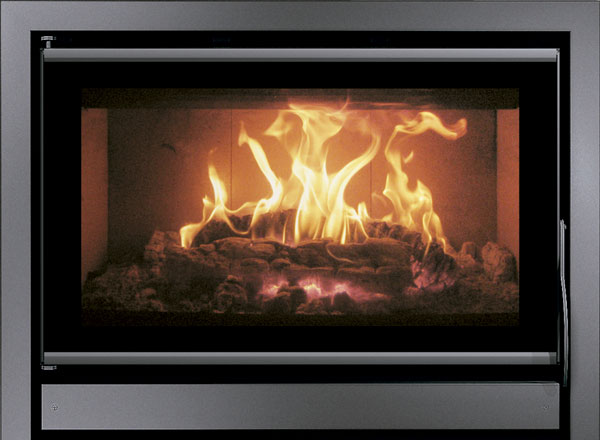 To finish the installation of the device with a discreet frame that covers the sides and the top of the device.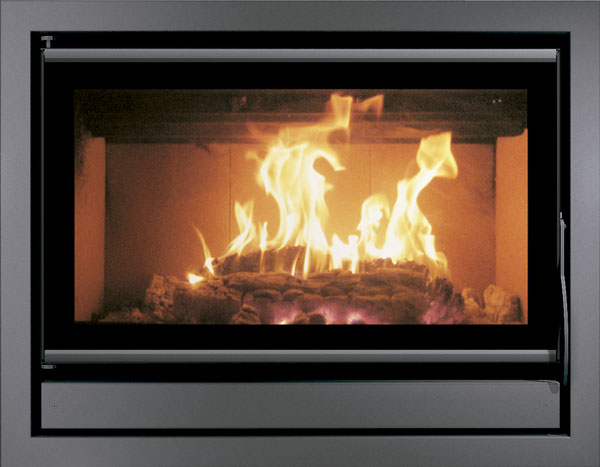 To finish the installation with a frame that covers the four faces of the apparatus.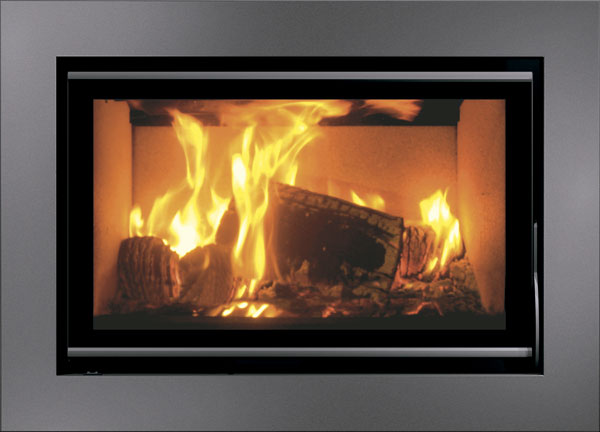 Elegant frame that covers the 4 sides of the appliance integrating the fan cover so that it is not visible.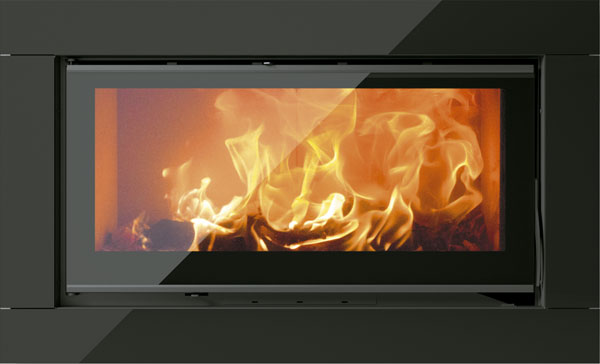 The final touch to give the fireplace a more luxurious finish.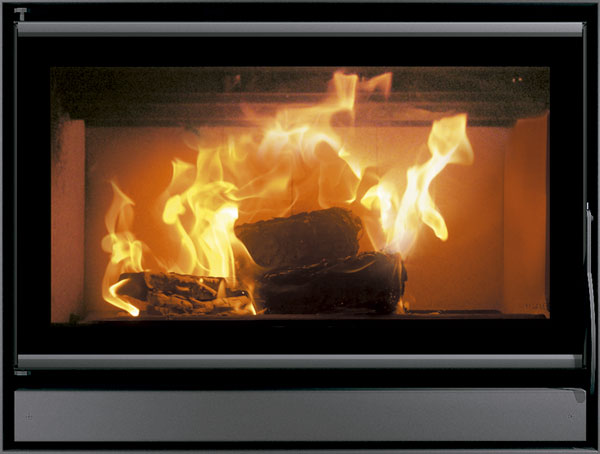 Frame with a minimalist design.
Without fans, heating by natural convection.
Models designed to operate perfectly with or without ventilation.
Convection heat is characterized by being a pleasant heat, 100% silent.
With fans
Integrated ventilation system.
Models with two or four fans, with a flow of 360 m3/hour or 720 m3/h.
3 positions switch: minimum speed, automatic mode and maximum speed.
In automatic mode the fans switch-on when the temperature reaches 45ºC.
DECLARATION OF PERFORMANCE