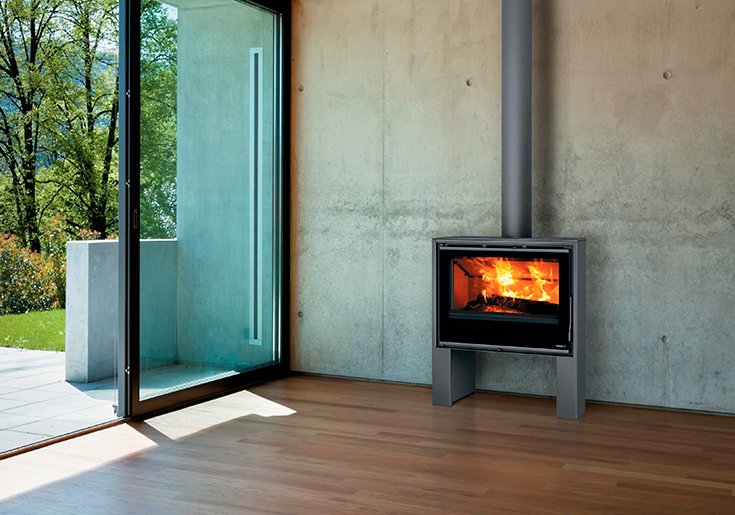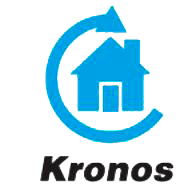 Equipped with KRONOS technology
COMBUSTION CHAMBER COATING
THERMIC
THERMIC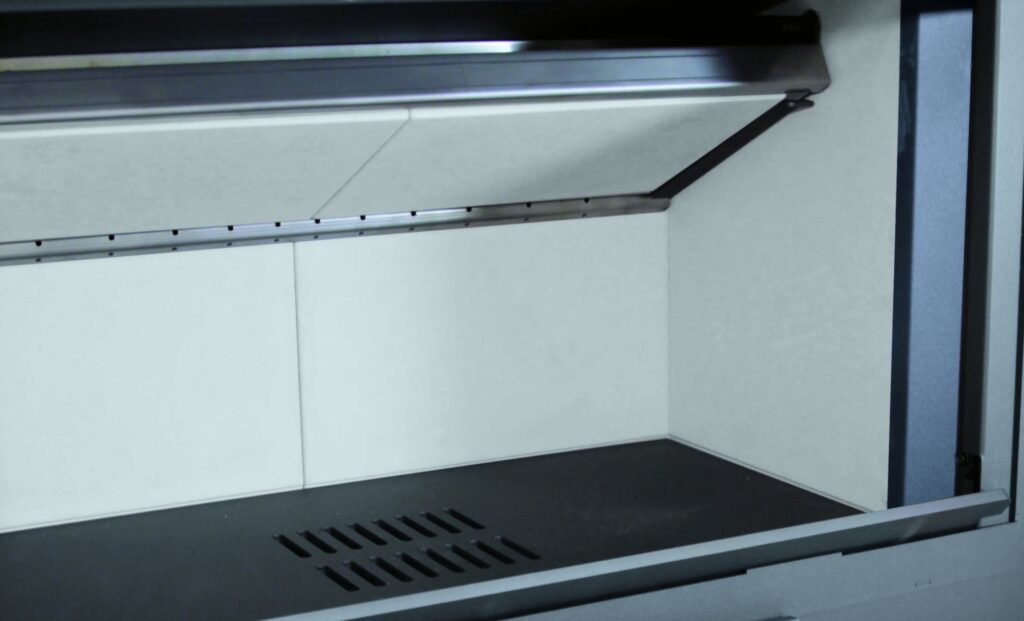 Interior lined with slabs of white refractory cement. High strength. High level of thermal inertia.
Self-cleaning material.
Vermiculite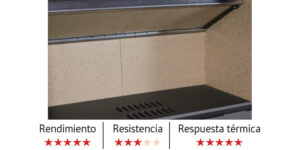 Large panoramic glazing for enjoying all the beauty of the fire.
Clean glass system for a perfect view of the flames.
INSTALATION
Bench line
Bench line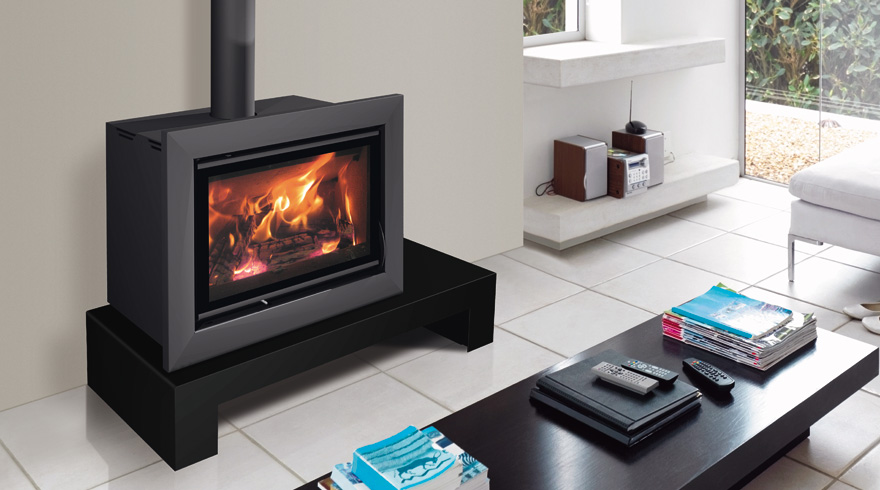 Bench line ideal for small spaces where masonry work is to be avoided.
Bench available in black or white
Free-standing
Free-standing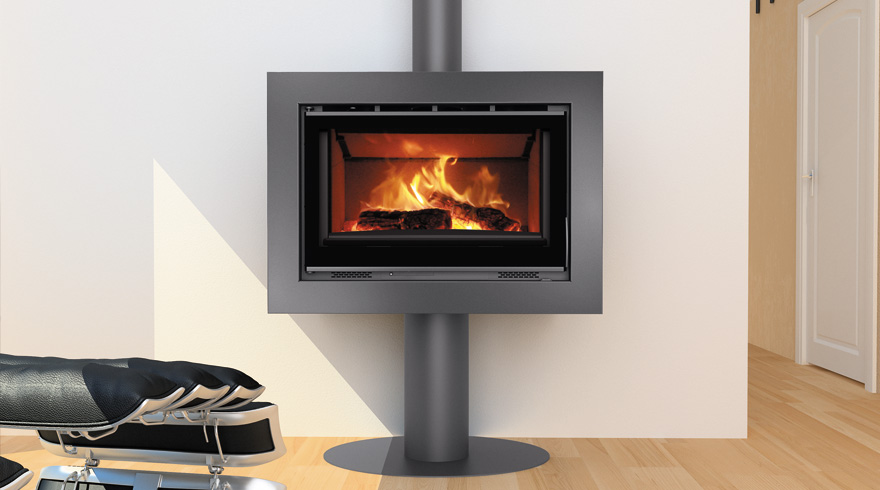 Offers a striking view of the fire, thanks to its pedestal installation - higher and more aesthetically pleasing.
Suspended
Suspended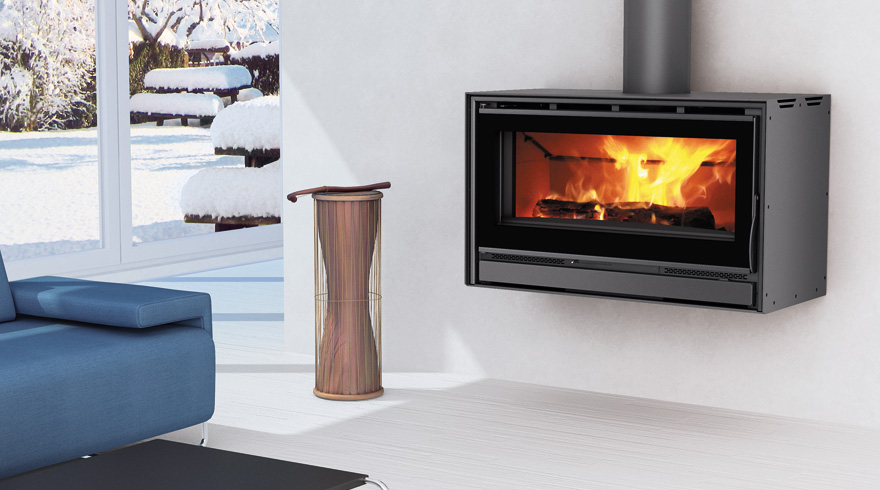 Its attractive design perfectly fits in any environment. Can be suspended on the wall or supported on a decorative base. Comes with wall suspension kit.
DESCRIPTION
Modern and efficient.
Its horizontal format offers a large combustion chamber, with a useable width of over 50 cm.
Panoramic glass front that offers an unbeatable view of the fire.
Efficiency 79%.
KRONOS technology:
• Larger combustion chamber.
• Optional exterior air intake.
• Front air outlet adjustment system.