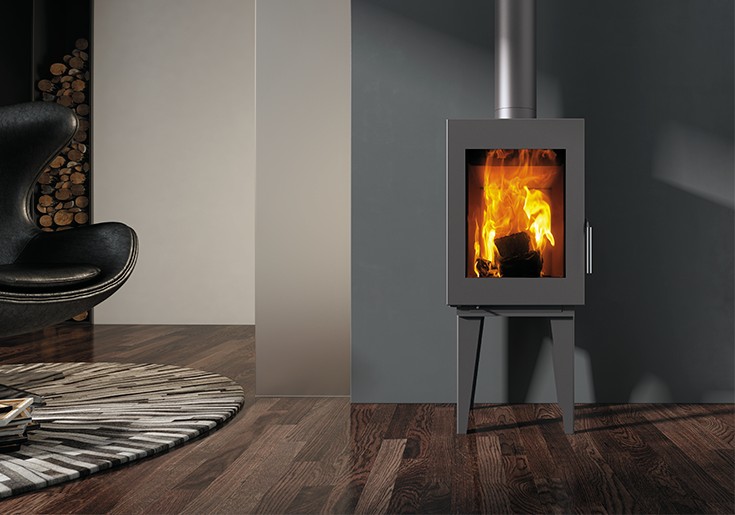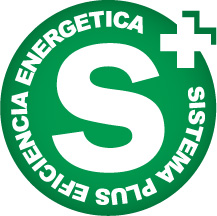 Equiped with the Plus energy
efficiency system
COMBUSTION CHAMBER COATING
Thermic Combustion Chamber
Thermic Combustion Chamber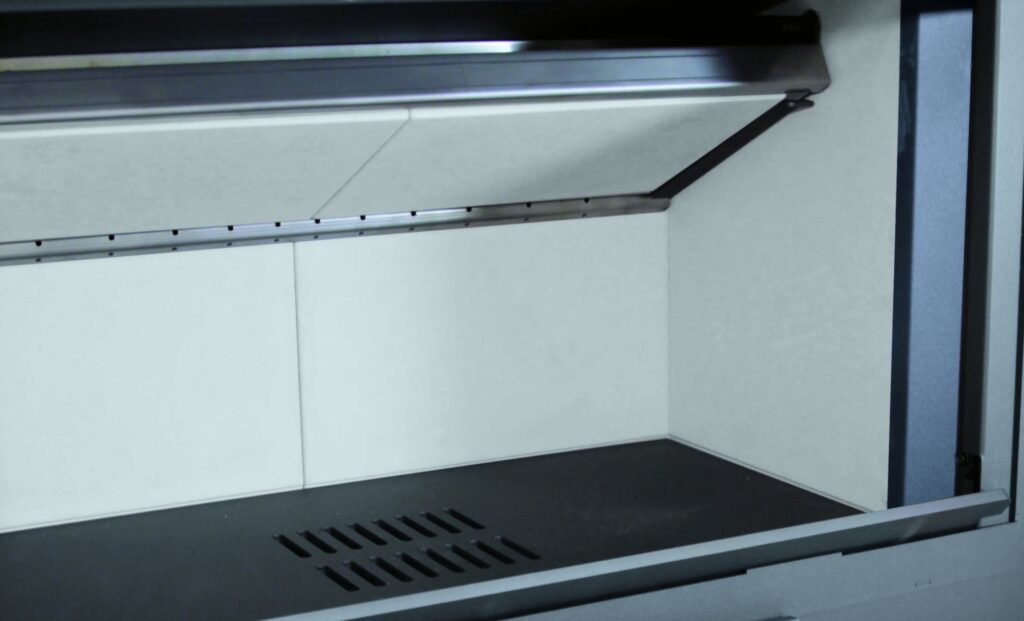 Interior lined with slabs of white refractory cement. High strength. High level of thermal inertia. Self-cleaning material.
Vermiculite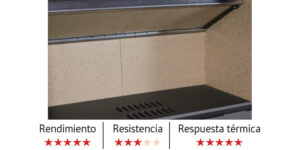 Interior lined with vermiculite plates.
Thanks to its refractory properties, higher temperatures are achieved favoring the combustion of firewood.
DESCRIPTION
Slim and neat stove line, available in SLIM OR CUBE version
Great vision of fire
Adjustable primary and secondary air intakes for total combustion control
Double deflector system. Now available with THERMIC interior!