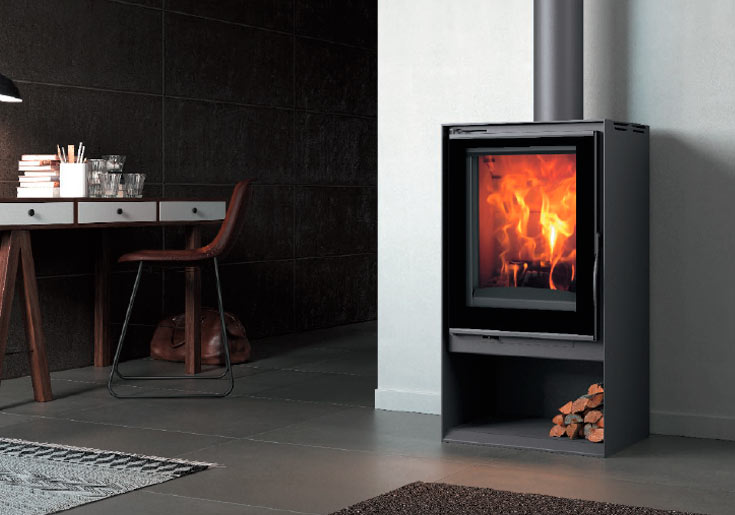 Power:
Efficiency:
CO Emissions: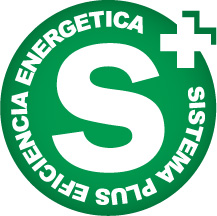 Equipped with the system plus
COMBUSTION CHAMBER COATING
THERMIC
THERMIC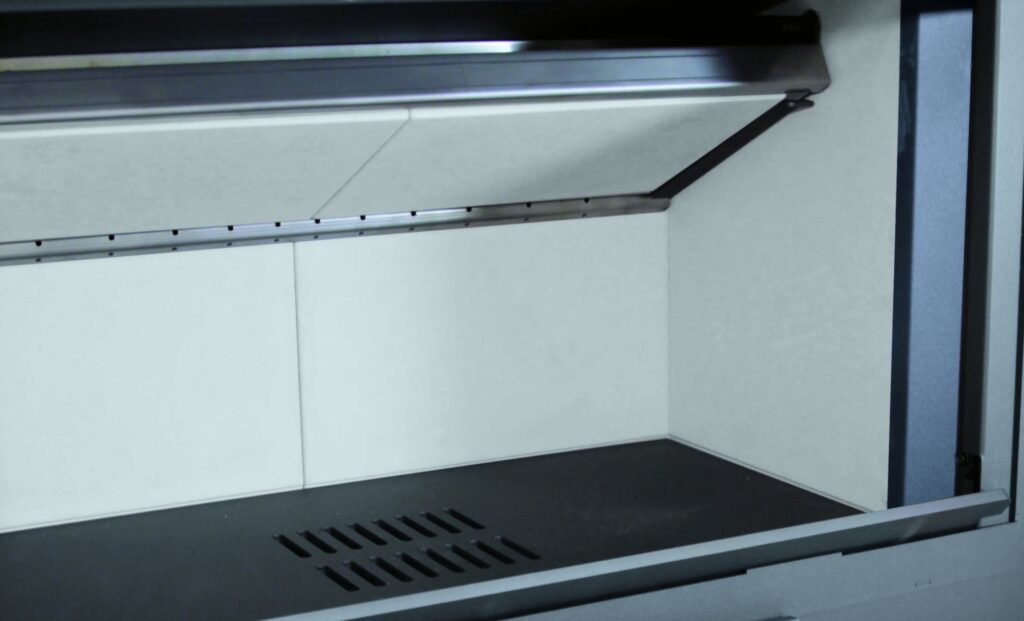 Interior lined with slabs of white refractory cement. High strength. High level of thermal inertia.
Self-cleaning material.
Vermiculite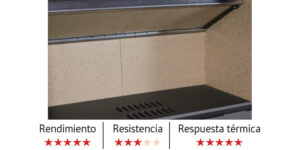 Large panoramic glazing for enjoying all the beauty of the fire.
Clean glass system for a perfect view of the flames.
INSTALATION
With Bench
Bench line Piris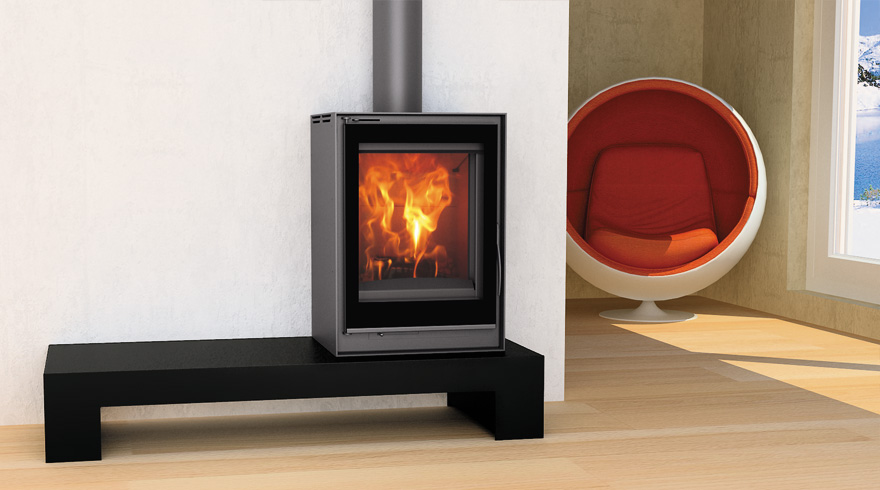 Bench line ideal for small spaces where masonry work is to be avoided. 
Bench available in black or white
Free-standing
Free-standing version Piris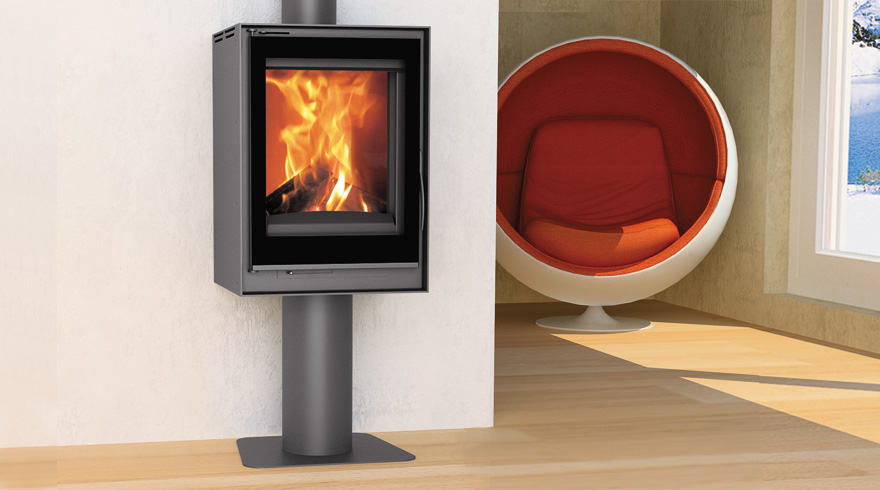 Offers a striking view of the fire, thanks to its pedestal installation - higher and more aesthetically pleasing.
With log box
With log box Piris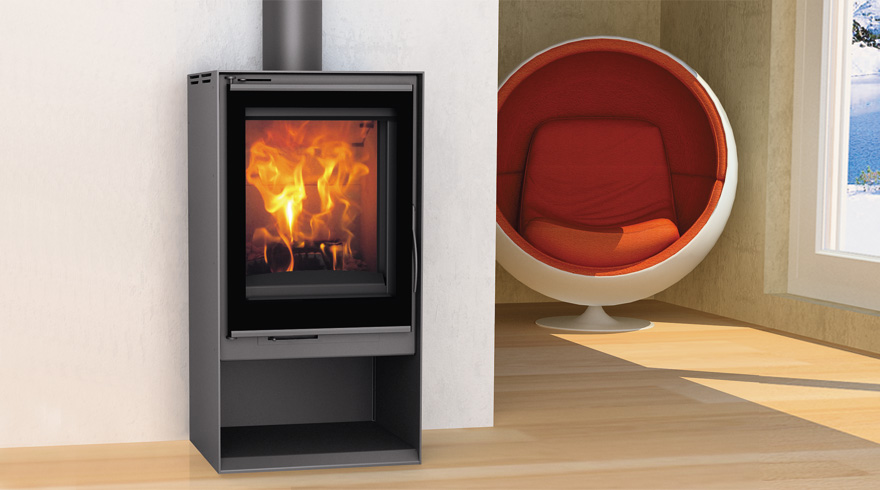 An elegant and practical design that allows storing firewood. This stove-type model simplifies the installation. .
Suspended
Suspended Piris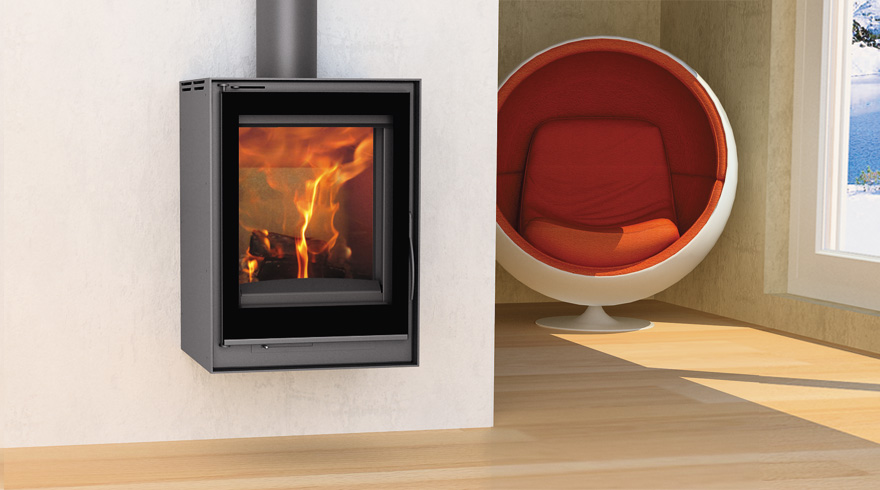 Its attractive design perfectly fits in any environment. Can be suspended on the wall or supported on a decorative base. Comes with wall suspension kit.
DESCRIPTION
Contemporary design with excellent performance.
Efficiency 78,4%.
Minimum emissions at 0,07%.
Comes with a practical firewood compartment on its lower section.
Now available with THERMIC interior!