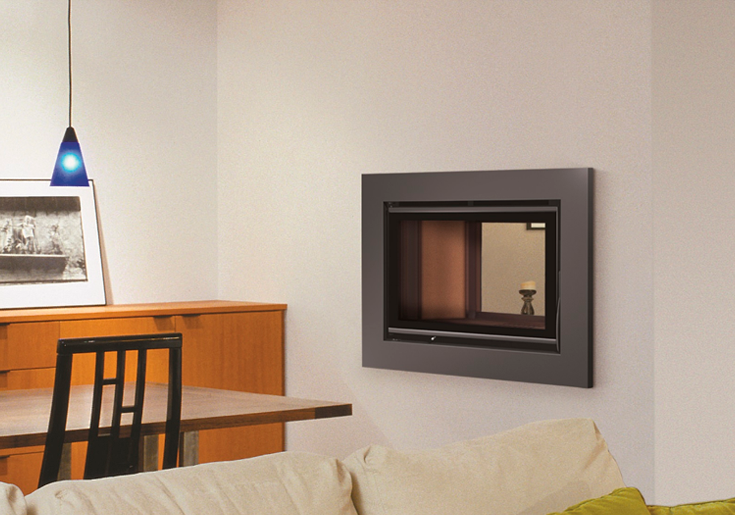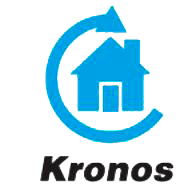 Equipped with KRONOS technology.
PERSONALIZACIÓN DISPONIBLE
COMBUSTION CHAMBER COATING
Vermiculita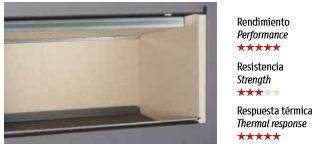 Interior revestido de placas de vermiculita.
Gracias a sus propiedades refractarias se consiguen temperaturas más elevadas favoreciendo la combustión de la leña.
FRAMES
3 lados,
4,5cm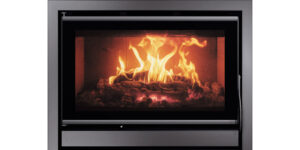 Marco de 3 lados de 4,5cm
Para rematar la instalación del aparato con un discreto marco que cubre los laterales y la parte superior del aparato.
4 lados,
4,5cm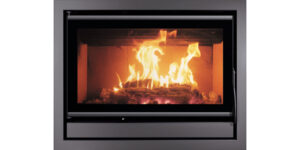 Marco de 4 lados de 4,5 cm
Para rematar la instalación con un marco que cubre las cuatro caras del aparato.
Especial,
9cm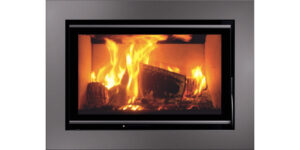 Marco de 4 lados de 9cm.
Elegante marco que cubre los 4 lados del aparato integrando la tapa de ventiladores para que esta no sea visible.
Cristal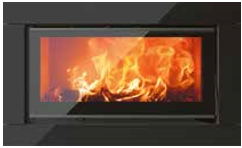 Passpartout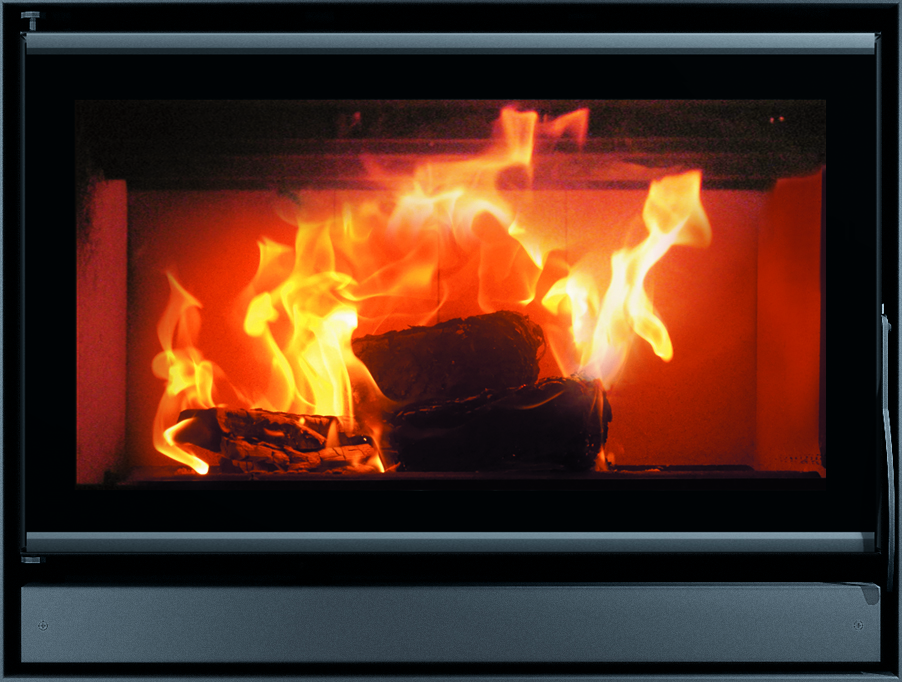 VENTILATION
Four fans of three positions
4 fans with a power of 720 m3 / h
It has three positions:
Operation in minimum speed.
Operation in maximum speed.
Operation with automatic safety thermostat.
Without turbine
Without turbine / without ventilation
The CARBEL inserts and homes are designed to work perfectly with and without turbines.
The advantages of not carrying ventilation is that no electrical installation is necessary.
DESCRIPTION
Double attractive
Ideal to set two rooms.
Thanks to its size you can easily integrate them in any environment.
Independent door opening system.
Silent and powerful ventilation on both sides thanks to its four two-speed fans and safety thermostat, with a total maximum flow of 720 m3 / h.
Complete combustion of gases.
Double combustion system and clean glass.