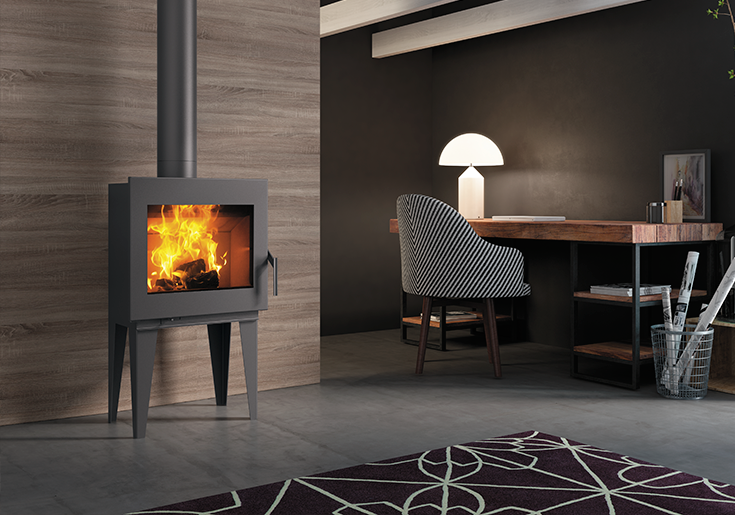 Power: 4 kW. - 10 kW
Efficiency: more than 73%
CO emissions: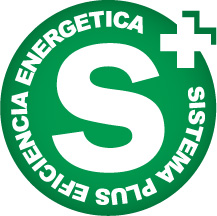 Equipped with the Plus energy
efficiency system
COMBUSTION CHAMBER COATING
Vermiculite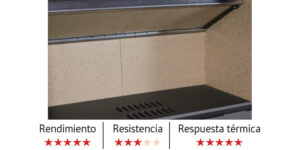 Interior lined with vermiculite plates.
Thanks to its refractory properties, higher temperatures are achieved favoring the combustion of firewood.
DESCRIPTION
A mid-sized stove providing an excellent view of the fire.
Primary and secondary adjustable air intakes for complete control over burning.
Double deflector system.